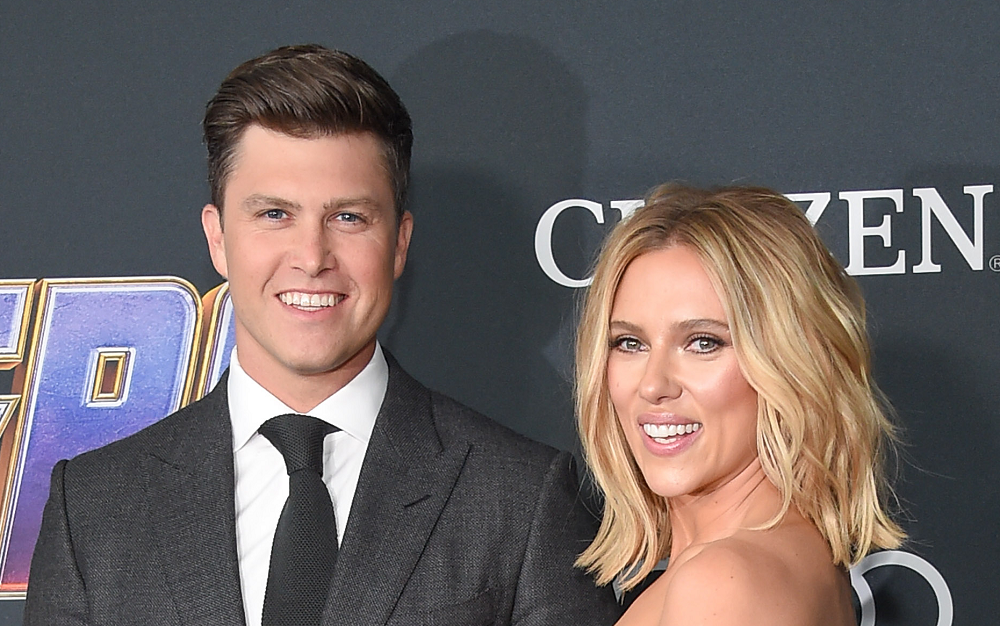 Here Is What Colin Jost Has to Say About Holding On To His Identity While in a Relationship with Scarlett Johansson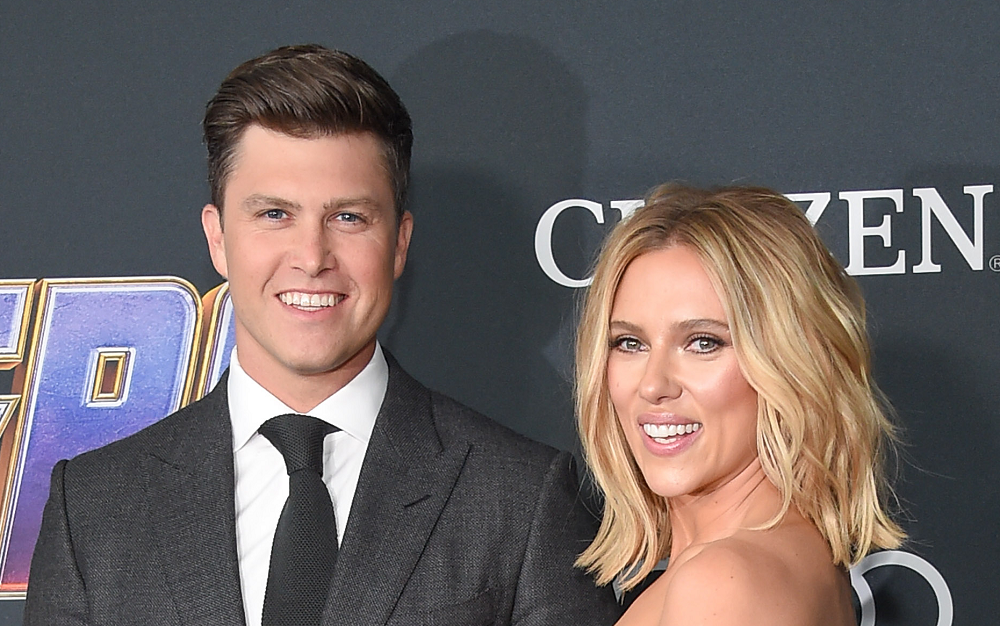 Scarlett Johansson and Colin Jost aren't a likely pair in the sense that she has been more involved in drama and fantasy genre while he is immersed in comedy. However, sparks flew between them and are nearing to be Mr. and Mrs.
The couple has previously opened up about their relationship and recently, the comedian spoke about something even more personal about their dynamics. Colin admitted that he had a concern when he began dating Scarlett — losing his identity.
This worry, he shared, stemmed from the fact that he was always concerned about anything unrelated to comedy or something that could take him out of that world. Colin underscored the importance of having your own identity in a relationship, recalling the moment he went to a DC event with his 'Saturday Night Live' co-cast member Michael Che rather than join Scarlett in a Los Angeles event.
Love Story
Long before you know Colin as one of the hosts of the segment 'Weekend Update,' he first joined 'SNL' in 2005 as a writer. In the following year, he and Scarlett first met on the set when the 'Avengers' star hosted the comedy show.
In Scarlett's memory, they first interacted in November 2010, when she returned to 'SNL' as a host for the third time. She was featured in a skit written and directed by Colin and the sketch was influenced by MTV's 'My Super Sweet 16,' 'Teen Mom,' and '16 and Pregnant.'
The 'Chef' actress recalled how Colin was seemingly so confident during the time. While they had met a lot of times, they didn't date until 2017, which was also the year Scarlett hosted the show for the fifth time.
They made it red carpet official in November 2017 when they attended the American Museum of Natural History Gala. Since then, the love birds have become inseparable, appearing side by side in big bashes.
Engagement
In May last year, the couple announced that they were engaged. Scarlett revealed that what made her fall in love with Colin was because he is easygoing, nice, funny, and optimistic.
Colin admitted that the wedding plans have been postponed and that he has no idea when they can actually have a proper ceremony due to the pandemic that has brought uncertainty among us. In recent months, they have kept mum on their nuptials, and now it seems that even they don't have an inkling on when it is possible to hold an event.