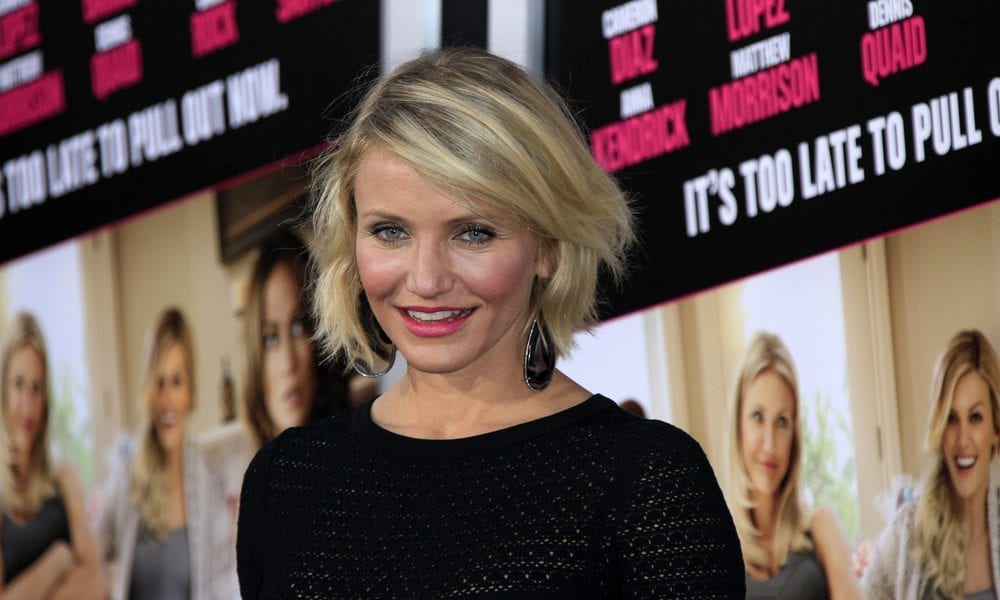 How Cameron Diaz Sees Her Husband, Benji Madden, Will Make You Believe In Love Again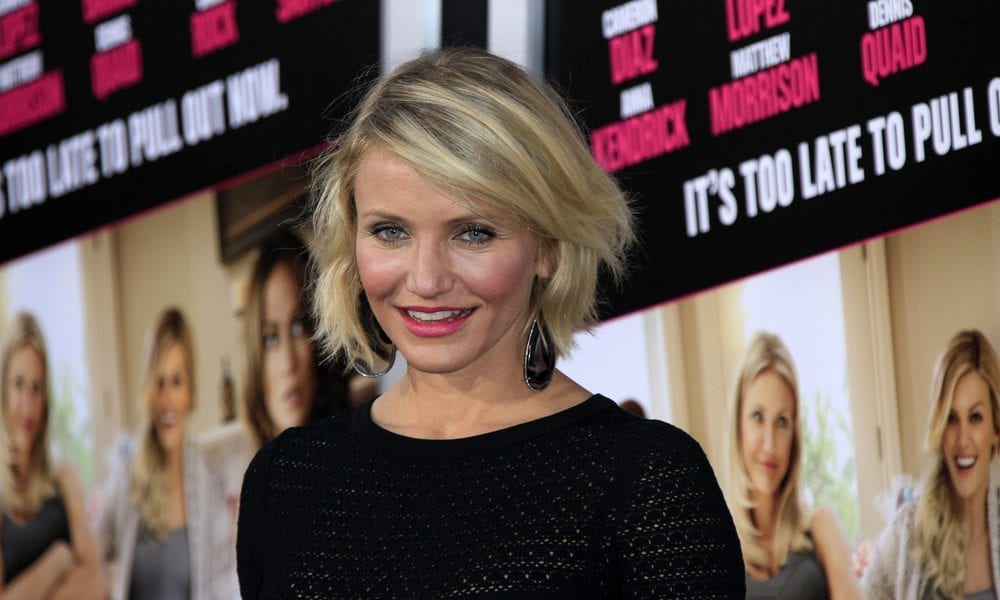 It's only rare that you get to meet and marry the person who will love you and make you happy for the rest of your life. That's why Cameron Diaz, who has been notoriously private about her personal life, is understandably speaking up about how she is still head over heels for Benji Madden.
In fact, the Charlie's Angels star is obviously deeply in love with her husband, so much so that she refers to him as the best thing that happened to her. In an interview with Gucci Westman's series Makeup & Friends, the 47-year-old shared that she is happy with her marital life.
That's because of his better half who provided not just romance but also friendship and partnership to their relationship. The pair has been married since 2015 and became Mr. and Mrs. in an uber-private ceremony in their Beverly Hills abode.
In fact, it was so intimate that only a few details managed to surface and reach their fans despite them being long-time celebrities. It was also weird that they were able to keep it because if you check Cameron's previous relationships, Jared Leto, Justin Timberlake, and Alex Rodriguez, all of them made the headlines.
The couple has also been very careful about their first bundle of joy, Raddix, whom they welcomed on Dec. 30, 2019. Despite keeping their daughter a secret to the public, the mom finally gave us an idea of how parenting goes in the mid of this pandemic.
Apparently, Benji being a night owl works perfectly for their situation since she likes to sleep early. When the actress goes to bed a few hours before him, the Good Charlotte guitarist does the late-night feeding.
The following morning, the Annie star wakes up earlier than her other half to take care of their 3-month-old bundle of joy. Being opposites made Cameron realize that people need someone who is not the same as us or doesn't do what we do.
Cameron and her husband met through Nicole Richie, the wife of Joel Madden, Benji's twin. They began dating in 2014.
Since then, they hit it off and have been inseparable, although they never confirmed anything to the public. In fact, even their engagement was only rumored and when they exchanged vows the following year, everyone already expected that the public wasn't invited to the ceremony.
Around the time, The Other Woman actress decided to retire from acting. Her last project was the Annie remake, which gained mixed reactions.
Her decision to quit show business definitely shocked her fans but she explained that she has dedicated half of her life to her career already, so it's now time for herself.